How To Check If Your Net4India Domain Has Transferred To PDR

The process if fairly simple, you can check gTLD domain ownership at ICANN : LINK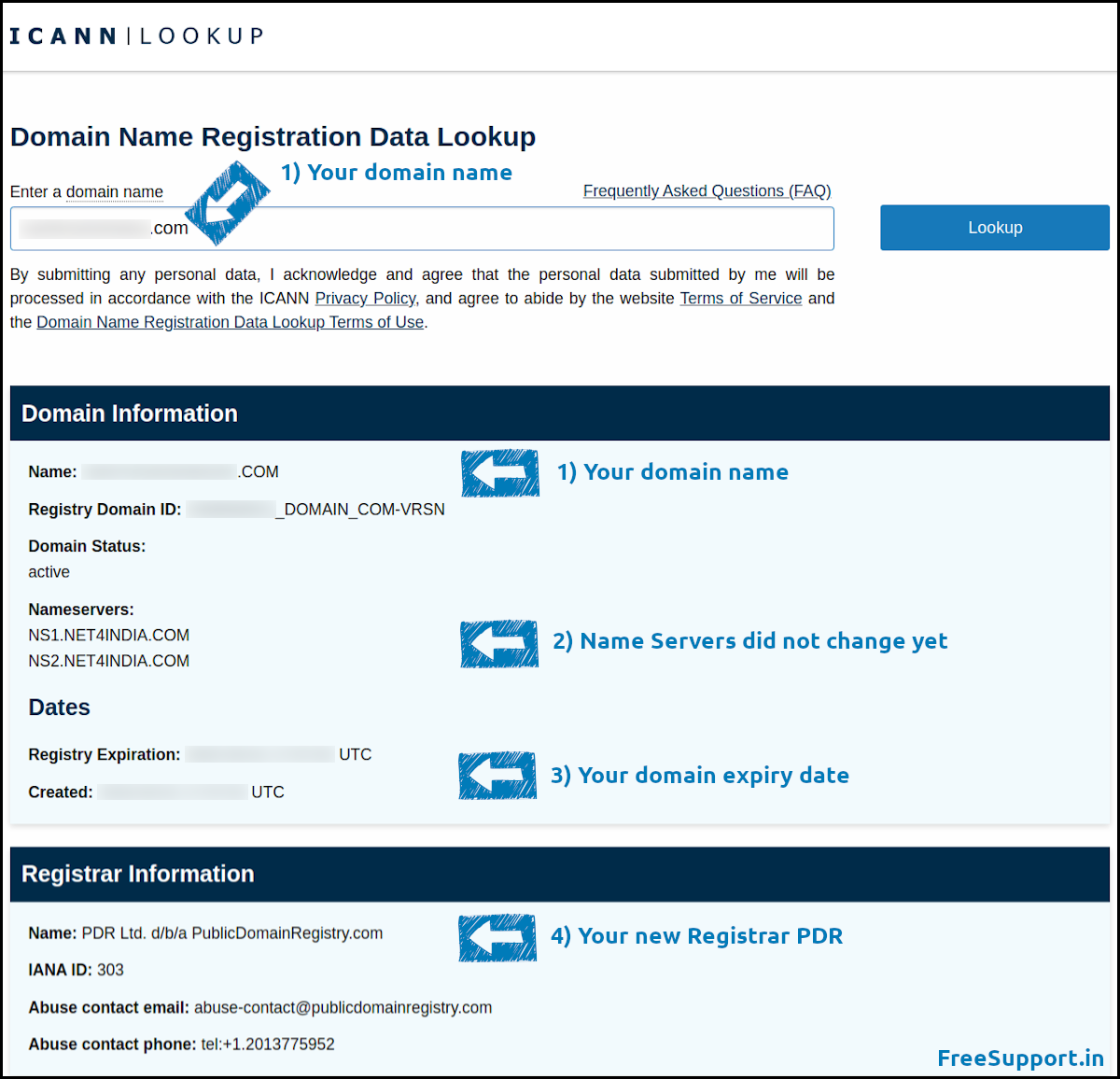 Image via ICANN

1) Type your domain name, without http / https / www.

2) We see that the name servers did not change yet.

You can check our status page for updates : LINK

3) Also, the Whois page shows your domain expiry date.

4) As you can see, Public Domain Registry is the new Registrar for Net4India domains.

This super fast webpage loads in 1 Second across the world. The layout auto-adapts to display according to the target device. So, If you wish to share this article, please do so with the link or the sharing buttons at the bottom so that the viewer will have a similar experience.

We welcome you to make constructive comments. You can also comment as anonymous. Comments are moderated before publishing keeping in regard the "Constructive" factor. You are welcome to ask more questions in the comments or by mailing us at This email address is being protected from spambots. You need JavaScript enabled to view it..
Current Status Update


We have created a "Current Status Page" with up to date information about the availability of Net4India's Website, Name Servers, Web Servers, Mail Servers along with the status of ICANN "DARTP Bulk Transfer".

 

You can check it here : LINK
Authors | @ArjunAndVishnu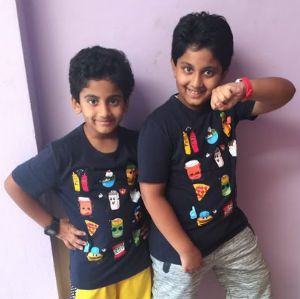 We write for FreeSupport.in with the intent to solve technical issues.

Our other websites include LearnTechEasy.com and PicDictionary.com (An online dictionary in pictures).

I am Vishnu, I write the content and create the webpages. My younger brother Arjun, edits the images and videos for our websites. We recently started our YouTube Channel. We are also on FaceBook and Twitter.