.Com Renewal At BigRock Costs Rs.1001 | Process To Renew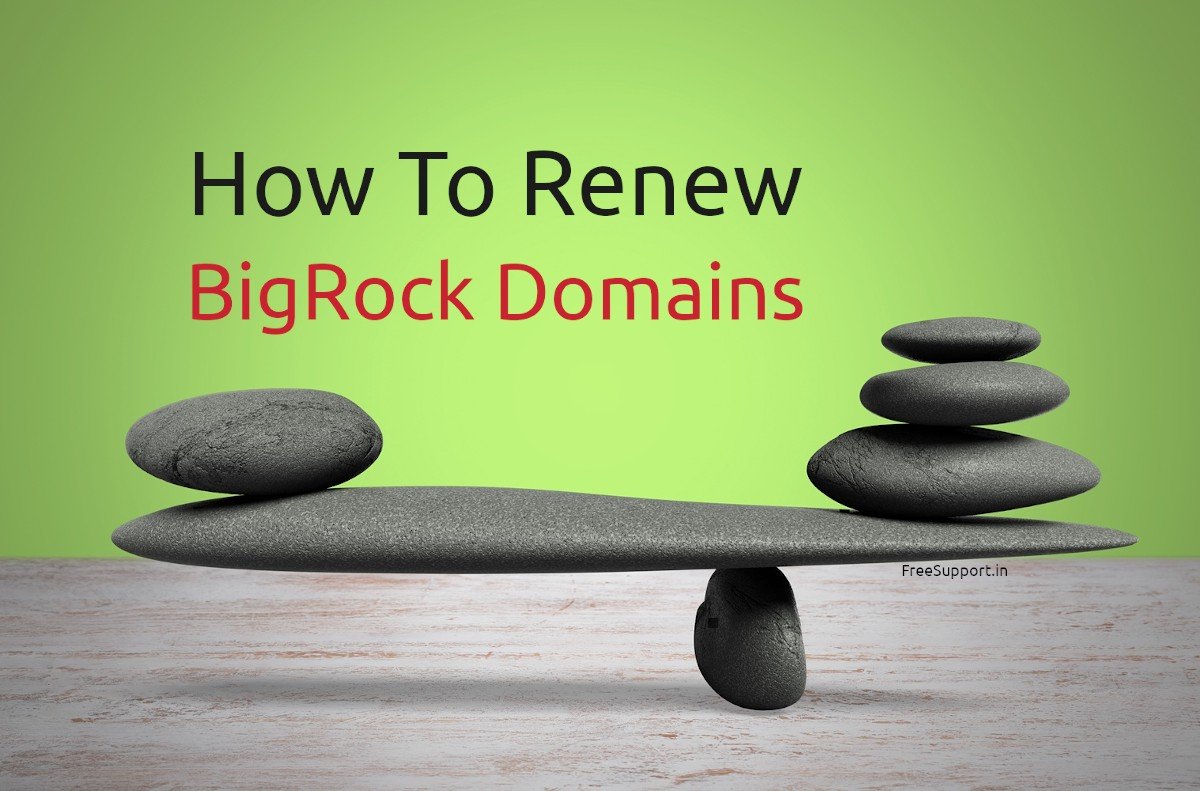 1) Login to your BigRock account.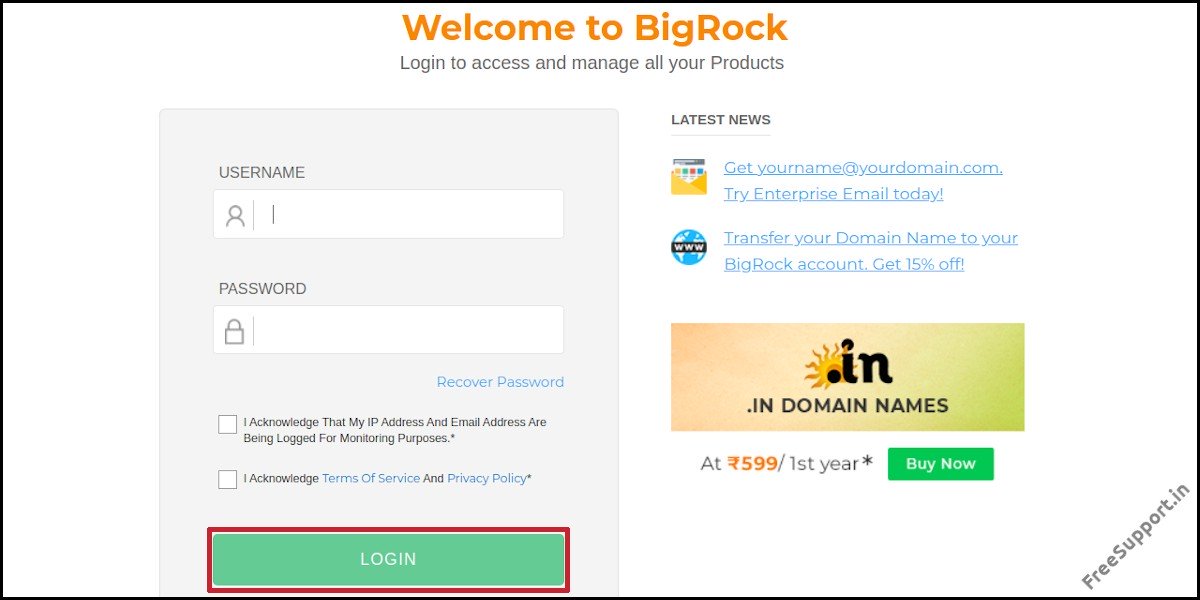 2) By default BigRock Control Panel will show you the list of your domains.

3) Click on the domain that you want to renew.

4) When your domain is due for renewal, the renew button is automatically shown.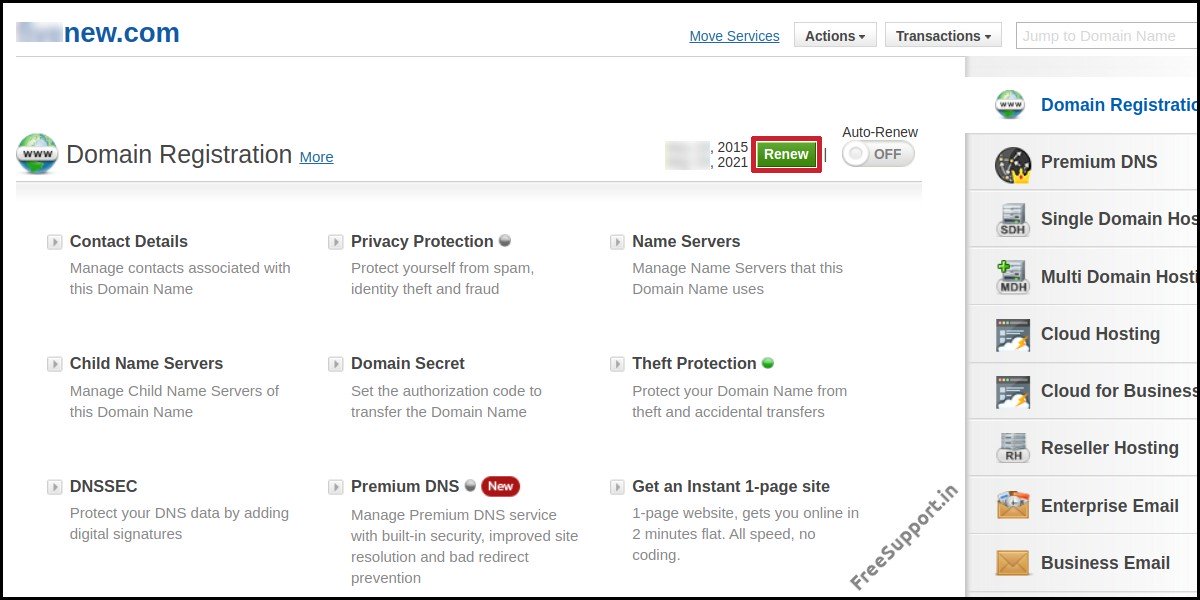 5) Once you click the renew button, a pop-up will appear with renewal options.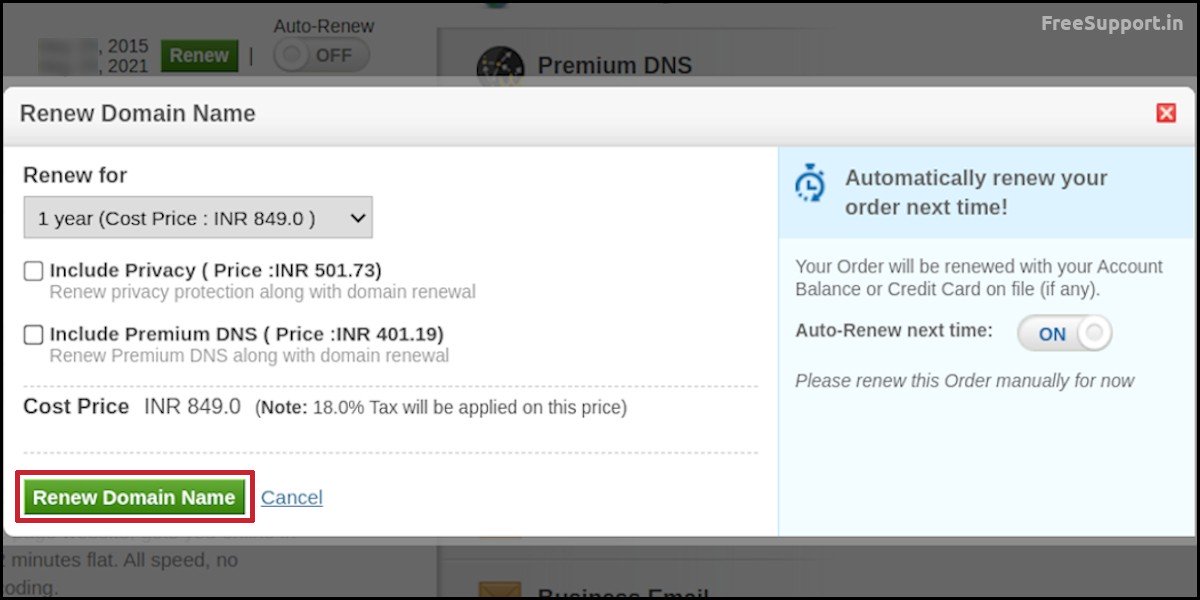 Domain privacy is priced at Rs.500, you can save the money by not opting for it. Reason being that according to recently changed rules, all domains show RABT info as "Redacted for privacy" by default.
6) You can choose to add relevent domain extensions, it is optional.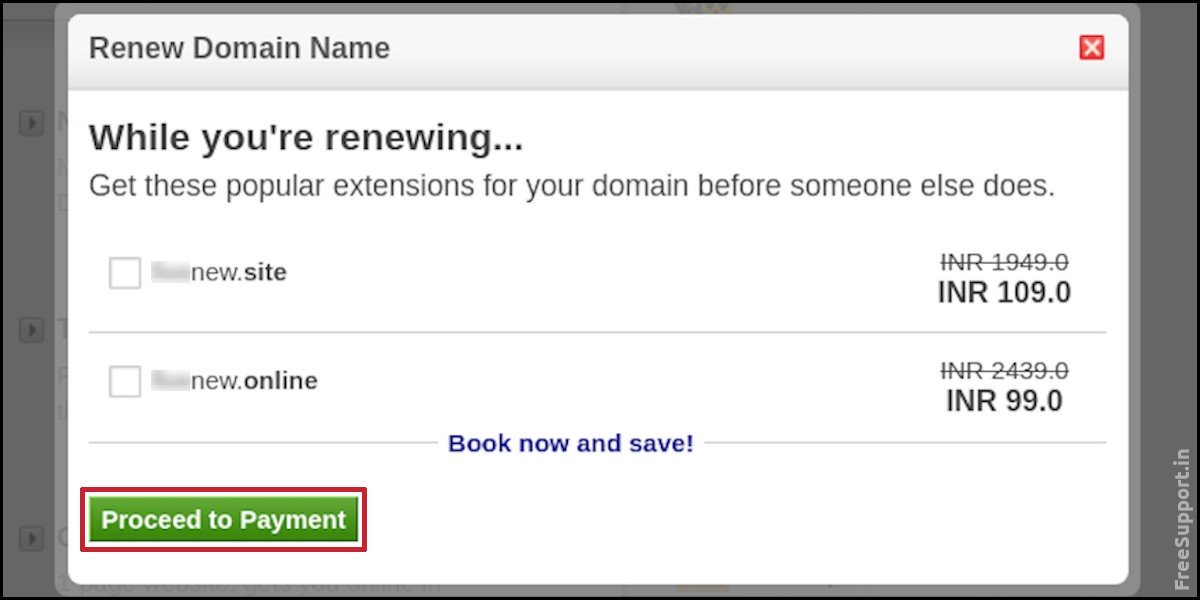 7) So, .com renewals are priced at Rs.849 + 18% tax which comes to around Rs.1000, no promo codes available here unlike the world's most popular Registrar, no inflation and deflation techniques either.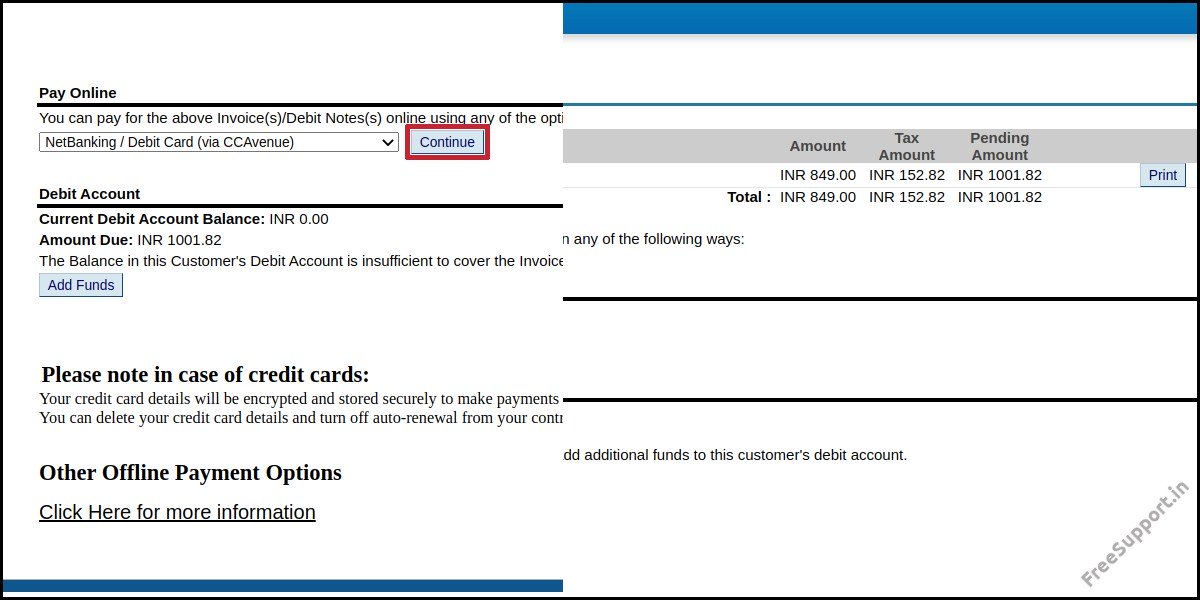 8) Complete the payment, you can use all popular payment methods, payments are processed by CCAvenue payment gateway.



9) Invoices are on the name of "The Endurance International Group (India)".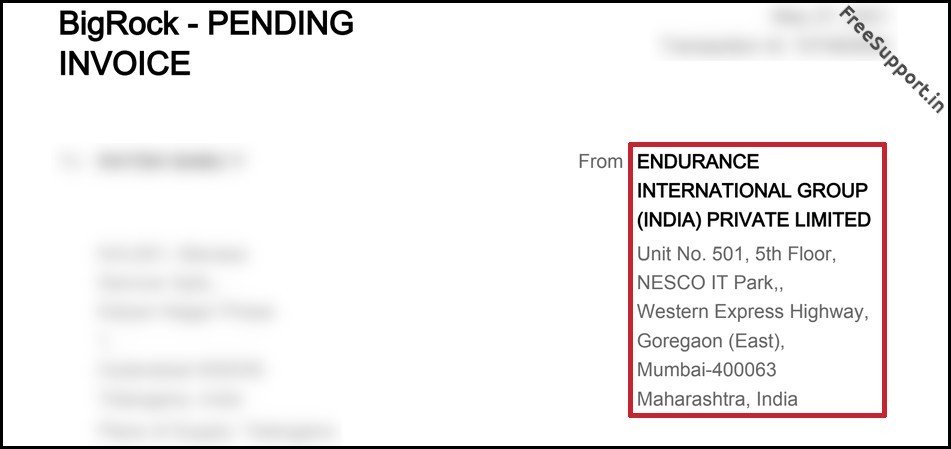 10) You get lot of intimations when the domain is due for renewal.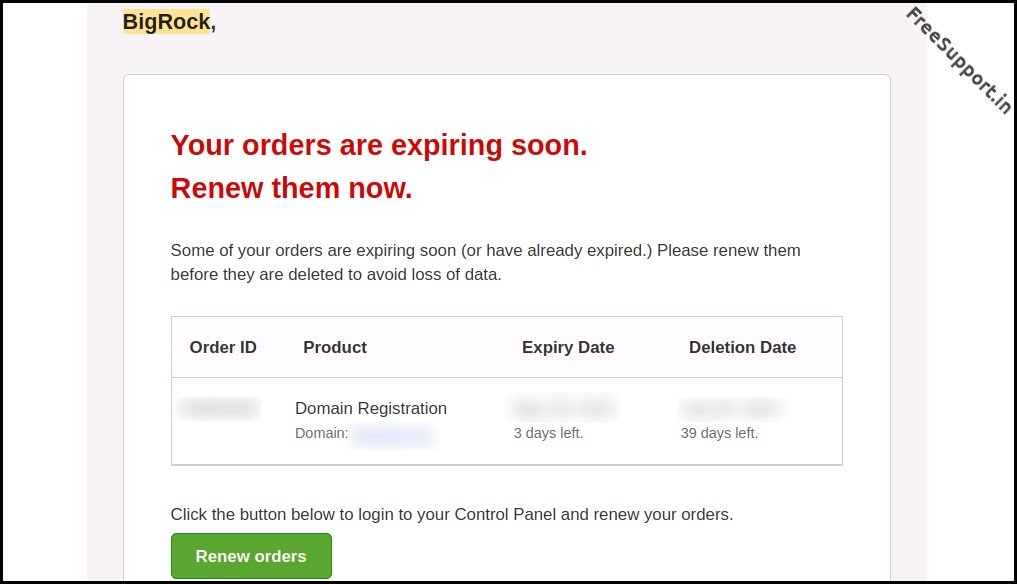 This super fast webpage loads in 1 Second across the world. The layout auto-adapts to display according to the target device. So, If you wish to share this article, please do so with the link or the sharing buttons at the bottom so that the viewer will have a similar experience.

We welcome you to make constructive comments. You can also comment as anonymous. Comments are moderated before publishing keeping in regard the "Constructive" factor. You are welcome to ask more questions in the comments or by mailing us at This email address is being protected from spambots. You need JavaScript enabled to view it..
Current Status Update


We have created a "Current Status Page" with up to date information about the availability of Net4India's Website, Name Servers, Web Servers, Mail Servers along with the status of ICANN "DARTP Bulk Transfer".

 

You can check it here : LINK
Authors | @ArjunAndVishnu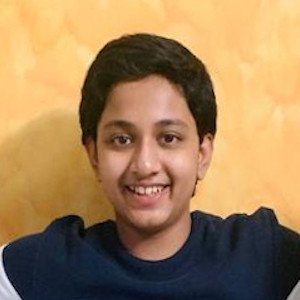 We made FreeSupport.in to provide free tech support.

We write for and maintain a few other websites:

GadgetGen.com (Gadget reviews and the tech inside them)

LearnTechEasy.Com (Technology explained in an easy manner)

PicDictionary.com (An online dictionary in pictures)

I am Vishnu, I write the content and create the webpages. My brother Arjun, edits the images and videos. We started our YouTube Channel recently.